An amalgam of culture, tradition and vast geographical landscapes, India is one of the most sought-after destinations in the international tourism sector. From snow coated mountains to overwhelming greenery, the country is a chunk for every kind of traveler.
Travelers visiting India are welcomed with vibrant and diverse culture which is universal and intriguing. MedSupport India offers an itinerary to Medical Tourists visiting India along with their companies. We also offer discounts on tour packages that are the most visited and loved destinations in India.
Its appeal is universal and its aura is intriguing. To each traveler, India brings forth an aspect of her personality that is, at the same time, exotic, extravagant and eclectic – and remains modestly in tune with the earthly values of her Indian-ness. MedSupport India offers a range of exclusively designed tours for Medical Tourists visiting India along with their companions. We offer discounted Medical Tour programs to some of the most loved destinations in India. Here is a comprehensive list: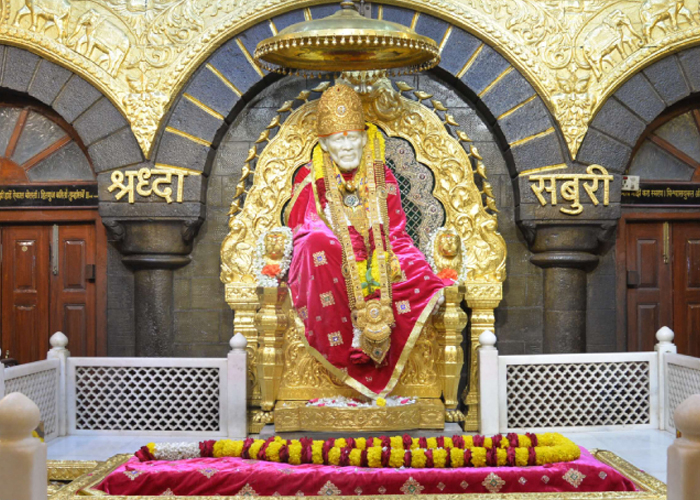 Religious Places
Sri Sai Baba Temple
Vaishno Devi Tour
Char Dham Tour
5 Akal Takht Tours For Sikhs
Holy Haridwar Visit
Ajmer Visit
With colours and aroma of culture blending, India is well-known for its shades of tradition each religion adorns. MedSupport India offers an itinerary at best deals to religious places that include Sri Sai Baba Temple, Vaishno Devi tour, Char dham tour, 5 Akal takht tours for Sikhs, Holy Haridwar and Ajmer.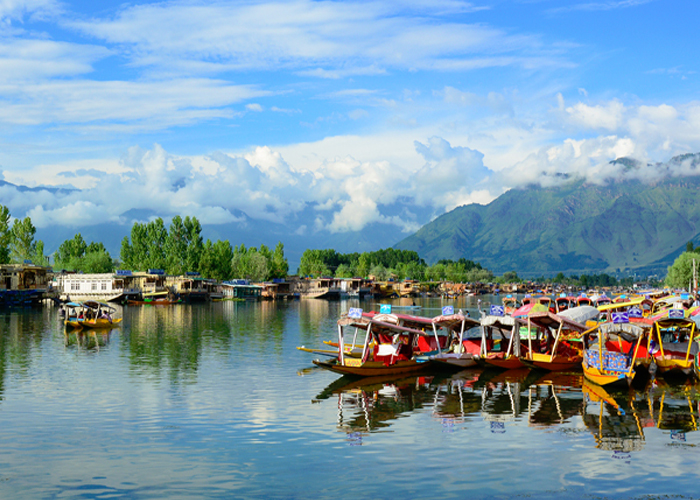 North India Packages
Kashmir
Gulmarg
Lehladakh
Kulu Manali
Kasauli
Shimla
Mussourie
From mysterious green riverine to overwhelming waterfalls of the Himalayas, the snow-coated peaks of India have an array of tourist attractions. The itinerary of Northern India is offered at affordable deals by MedSupport India to its clients. The medical tourist visiting northernmost states of India for medication can visit beautiful places like Kashmir, Gulmarg, Leh-Ladakh, Kulu Manali, Kasauli, Shimla, Mussoorie.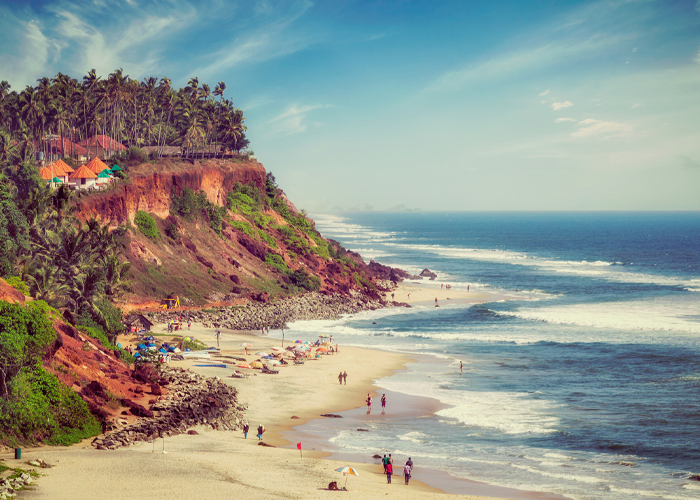 Beach & Sea Side Holidays
Kerala
Goa
Chennai
Andaman And Nicobar Islands
Long stretched beaches adorning the natural beauty of the south and west has developed into a frequently visited destination of India. MedSupport India makes sure health care seekers, enjoy the beach and seaside peace along with renown medical therapies of south at best deals. We offer exclusive tour packages to medical tourist for Kerala, Goa, Chennai, Andaman and Nicobar islands.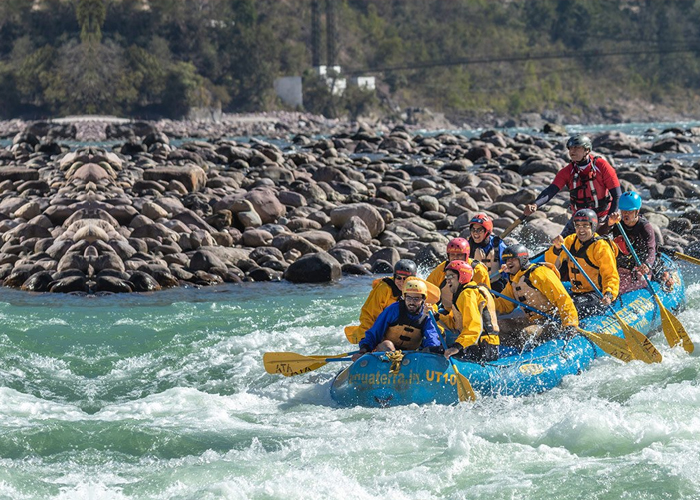 Adventure Packages
Rafting in Haridwar
Manali Package
Leh Ladakh Package
Lavasa Water Sports
From panorama trekking to exhilarating river rafting, the adventure packages offered to Medical Tourist at exclusive deals by MedSupport India include an array of activities. The medical tourist visiting India for treatment can enjoy our packages at discounts for Rafting in Haridwar, Manali, Leh-Ladakh and Lavasa Water Sports.